Remodeling and Room Additions
Plans for that new addition
Is your family growing or you just want to add some living space for that new flat screen TV?
Adding a bedroom, larger kitchen or family room requires thought and a design that will fit into your existing home. From simple room additions to complete remodeling of the entire house we can lead you through the process.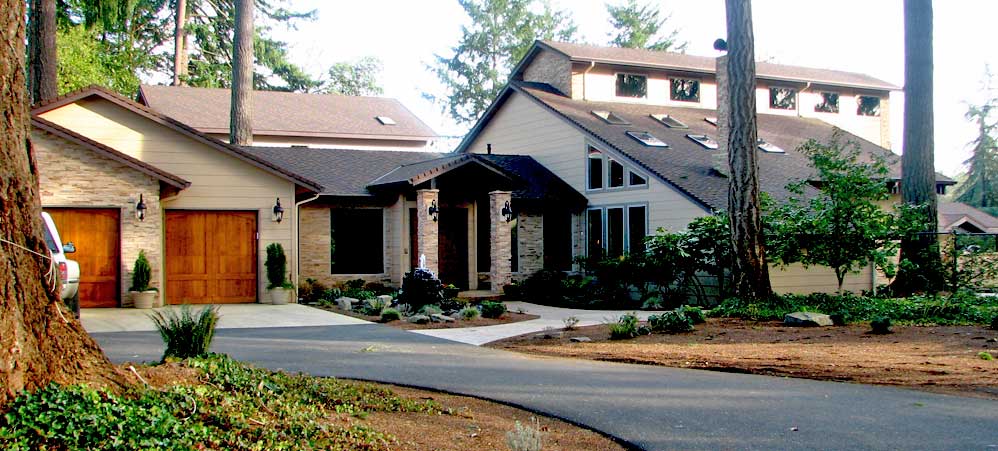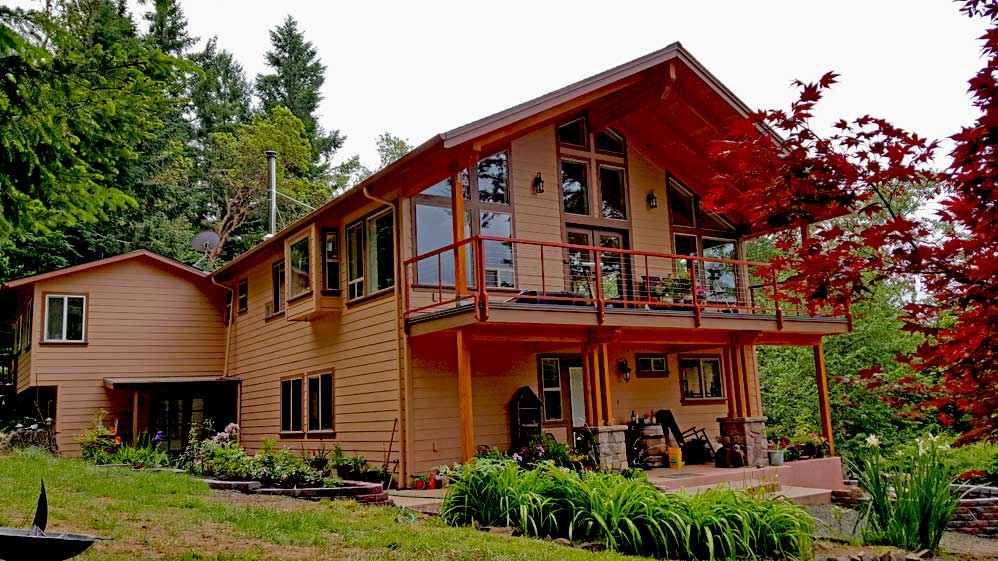 My wife and I asked Gary Fadness to design a custom home for us in the spring of 2017, based on positive comments we heard from folks who have worked for Gary. We are just getting ready to start construction as of June 2017, so I can't attest to the way the house looks, but I am very optimistic! Gary was very responsive to our ideas, made helpful suggestions on design and came up with a creative way to incorporate a hip roof into our plan. He was patient with us and good at explaining to me (a novice) about the trade-offs. In addition, he seamlessly tied us in with a good engineer who was also very helpful.
Dan Newton
CALL GARY FADNESS TODAY TO GET YOUR REMODELING PLANS STARTED FOR YOUR HOME 541-643-4998