Oregon Drafting Services
Professional CAD (Computer Aided Drafting) Home Design Services
We offer drafting and design services for new construction, remodeling, additions, site documentation, electrical, plumbing, heating and air conditioning locations, etc. Everything to do with building a new home, adding a shop or detached garage, or remodeling.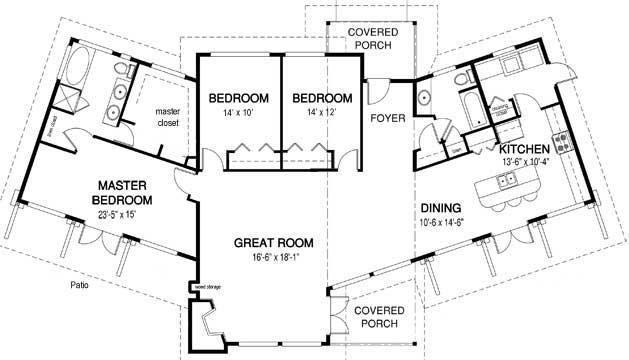 Office Design
We also offer office workstation design and furniture layout. Design your office with good traffic patterns and efficiency of space. Network and dedicated circuit electrical design for your computer workstations, etc.
Gary Fadness always surpasses expectations. From his high quality design work to instantaneous replies to our communications, from his timely willingness to share important new idea information to his friendly phone calls. Gary is knowledge and talent based professional who kindly and quickly takes on productions or problems and ideally creates solutions within the building code. Furthermore, the referral business we have sent to him feels exactly the same. A case in point follows:
We were contacted by a neighbor of ours who was desperately seeking help and advice. Our neighbor had a basic idea of what he wanted in a house design which was complicated by the fact that his lot was on a hillside. We suggested Gary, knowing that he would do everything in his power to help. Several days later our neighbor had a gorgeous start to building his home in focus and Gary had another ecstatic and satisfied customer.
I have been a customer of Gary Fadness for six years with three house designs and sets of plans. The success of my home designs is significantly tied to my long standing and rewarding relationship with Gary and Buglin' Heights Drafting and Design Services. I and so many others are infinitely impressed with him as a person and designer. I feel you would do yourself a favor by selecting him as your "Draftsman" so that many, many others would get to know Buglin' Heights Drafting and Design Services and benefit from its first rate Drafting and Design service.
Ronald D. Hilbert
President
Confluence Internet Services Inc.
CALL GARY FADNESS TODAY TO GET YOUR HOUSE PLANS STARTED 541-643-4998